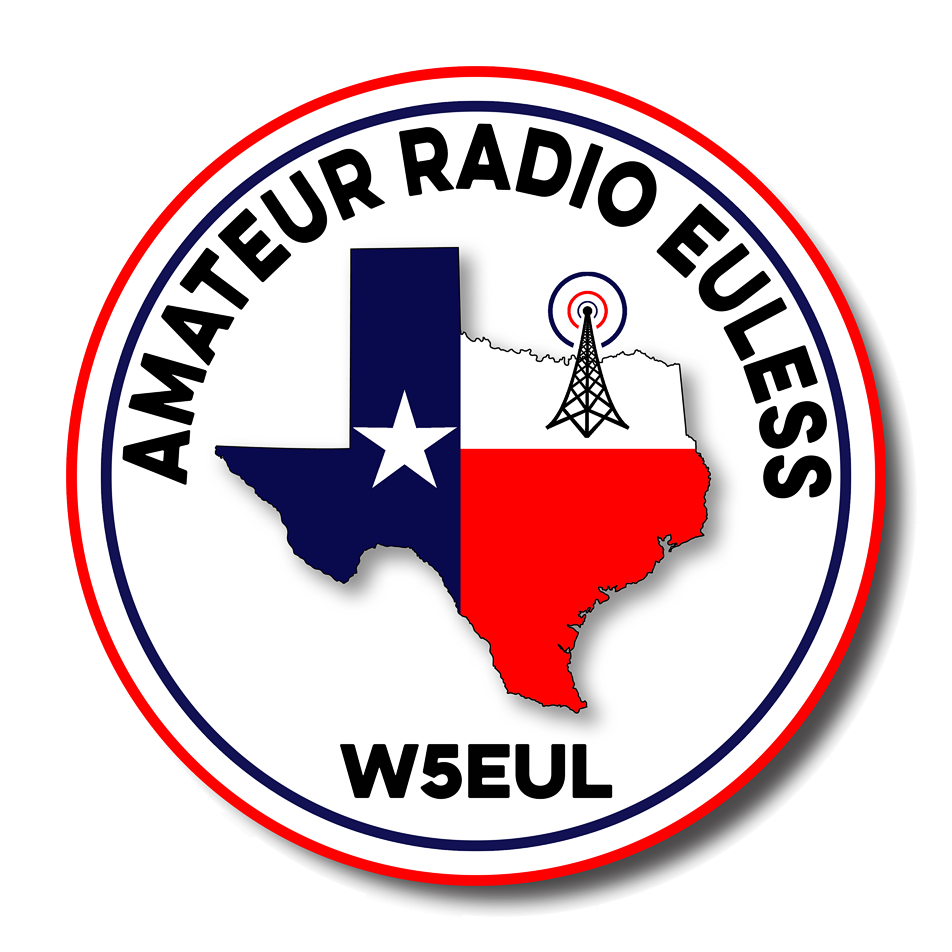 Club Repeater 442.9 + pl 110.9
MEMBERSHIP
Anyone who is interested in amateur radio is welcome and encouraged to join.

To apply click the Application button on the left of page.

You may submit your membership by mail to the address below or we encourage you to submit it in person at one of our club meetings.

Amateur Radio Euless
1102 W. Euless Blvd
Euless, TX 76040

Membership dues are $15.00 per year and are due on or before the 2nd Wednesday of January each year. This is our first meeting for the year.

If you decide to join our club part way through the year, we will pro-rate your dues.

January to March $15.00
April to June $11.25
July to September $7.50
October to December $3.75

After you submit your application, the club will review it and at the next general meeting, the membership present will vote to accept the application. Your dues are due upon approval of your membership.

The club also offers a free membership to your spouse and children.

Thank your for your interest in our club and we look forward to having your join.